Staff
Our dedicated staff members are here to provide support, compassion, and information to help you through your journey of grief and the celebration of your loved one's life.
Aside from the importance of family heritage and service, what sets us apart? Why should you choose us to help at the most difficult time in your life?

The reason and the difference - is our people. We're family folks, involved in the community. We've all experienced losses and this helps us understand how hard it can be to deal with the death of a loved one.

What's more, our people really take the time to listen. To help. To comfort. And that's the most important reason of all.

We are dedicated to the growth, development and professionalism of our staff. We provide a work environment which encourages excellence, accountability, safety, trust, and compassion. This serves as a model for the dignity, respect and service we expect our staff to demonstrate towards the families we serve.
---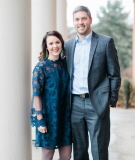 Jenna and Brian Wainer
Owners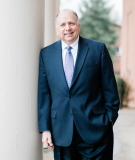 Rick Morgan
Manager and Funeral Director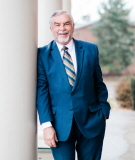 Joe Gray
Manager and Funeral Director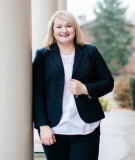 Kandice Burkeen
Funeral Director and Embalmer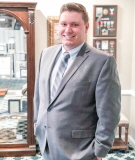 Chase Mitchell
Funeral Director and Embalmer Apprentice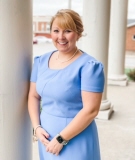 Jerilynn Cravens Young
Office Administrator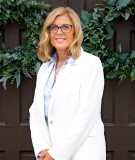 Kim Collins
Preneed Advisor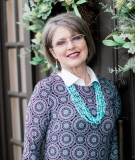 Glenda G. Joyce
Manager, Funeral Director and Preneed Advisor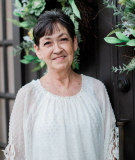 Joyce Merrick
Office Assistant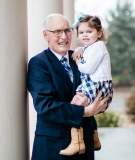 Charlie Stevenson
In Memory of Charlie Stevenson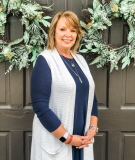 Kim Herron Harris
Funeral Director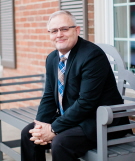 Dewayne Trafford
Funeral Director and Embalmer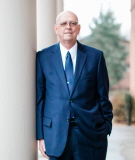 Ronnie Patton
Funeral Director and Embalmer